Dr. Johannes Heidenhain GmbH is an internationally recognised and leading manufacturer and represents the qualitative development and production of linear and angle encoders, rotary encoders, position indicators and numeric controls for demanding position tasks. The products of the company based in the Upper Bavarian town of Traunreut are predominantly used in highly developed machine tools and plants for the production and further processing of electronic components.
In doing so, the traditional company lays the foundation for the automation of tomorrow's plants and production machines using its comprehensive know-how in matters of development and production of measuring instruments and controls. The Heidenhain product portfolio is characterised by a long service life and design that is recycling friendly and spares natural resources.
As a specialist dealer with decades of experience Siebert Automation manages the entire Heidenhain range that includes measuring system, digital displays, control and drive technology and Heidenhain spareparts. We repair discontinued and current components quickly and reliably and give advice on questions concerning spareparts identification, procurement, conversion or retrofitting and the development systems.
Siebert Automation provides the following services for Heidenhain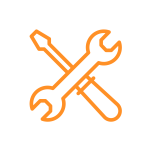 Repairs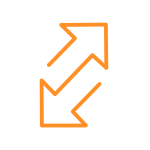 Service ExchaNGE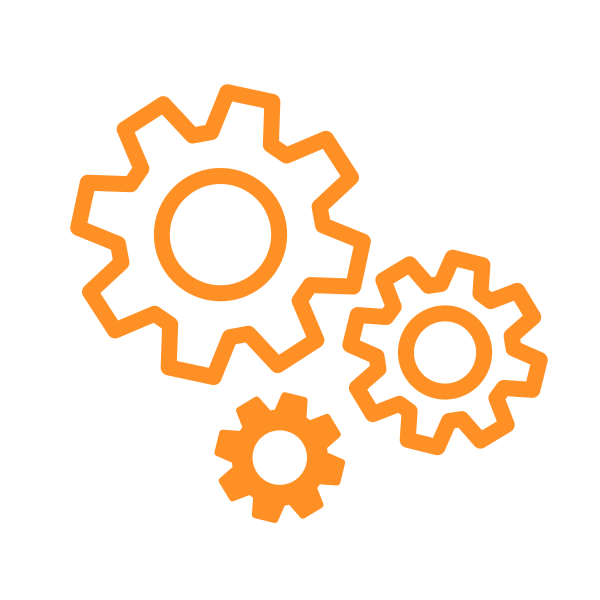 New- and Spareparts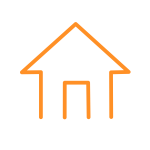 Extensive Stock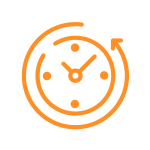 24h Delivery
The following products from Heidenhain are offered by Siebert Automation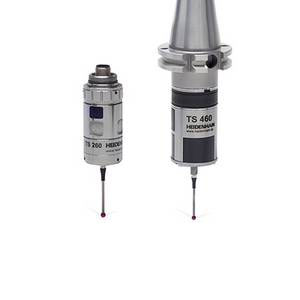 3D-Touch Probes and Lasersystems
Series: TL, TS, TT
and accessories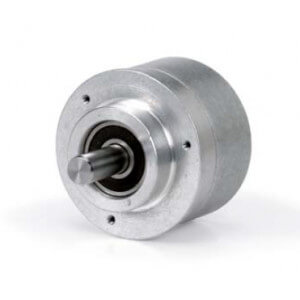 Rotary encoders
Series: EBI, ECI, ECN, EQI, EQN, ERN, ERO, IQN, RIC, RIQ, ROC, ROD, RON, ROQ and accessories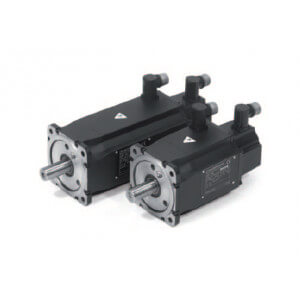 Motors
Series: QAN, QSY
and accessories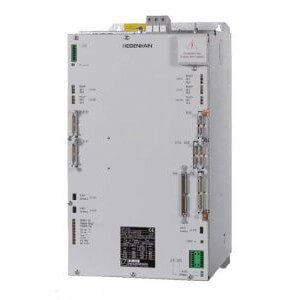 Inverter Systems
Series: UE, UEC, UM, UMC, UR, UV, UVR
and accessories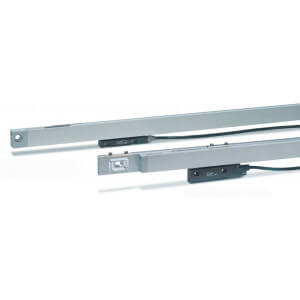 Linear scales
Series: LB, LC, LIC, LIDA, LIF, LIP, LF, LS, ULS
and accessories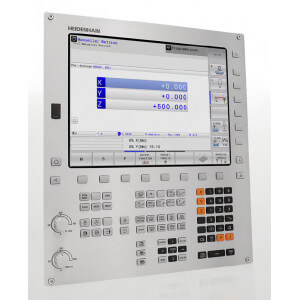 CNC controls
Series: CC, MC, LE, TNC
and accessories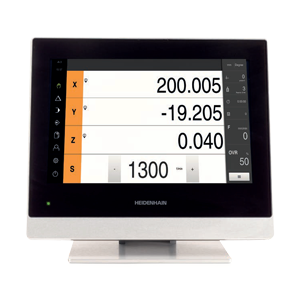 Digital Readouts and Evaluation Electronics
Series: EIB, IK, MSE, ND, POSITIP, QUADRA-CHEK, VRZ
and accessories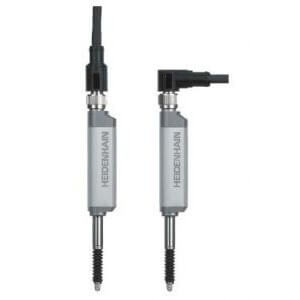 Length gauges
Sereis: ACANTO (AT), CENTRO (CT), METRO (MT), SPECTRO (ST) and accessories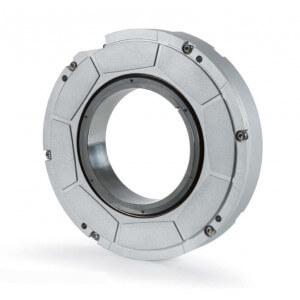 Angle encoders
Series: ECA, ECN, ERA, ERM, ERN, ERO, ERP, MRP, RCN, ROC, ROD, RON, RPN, SRP and accessories